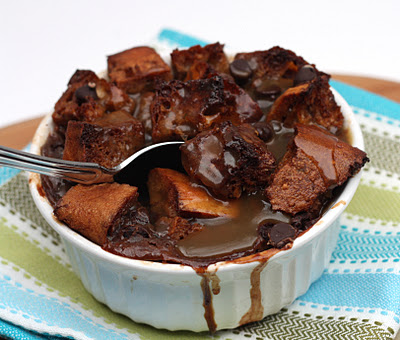 A couple of weeks ago my darling eldest daughter broke her arm at school. Not long after I dropped her off I got the call that every parent dreads, telling me that that my child was hurt. I rushed back to the school and took her over to the hospital and even though I knew she was hurt I was in no way prepared for the extent of her injuries.
A simple mis-step and fall in the playground led to three days in the hospital, surgery, pins placed in both bones in her forearm, three months in a full arm cast and another surgery to come. It was a terrible thing to see my child go through. She was hurt and scared in a way I never want to witness again.
But, strangely enough, this incident reassured me. Mostly because I saw what a tough and capable little person my daughter is even at the tender age of six. She handled the stress and pain of the situation with tremendous dignity. She communicated with the medical staff, accepted what needed to happen to get her arm fixed and stayed calm throughout.
I came away from it all with an enormous sense of pride. She amazed everyone with her strength, her determination and her ability to just get back to a normal routine as quickly as possible. She was brave and strong in a way I never thought possible. I am just in awe of how she adapted to a difficult situation and moved forward. It has been a lesson and it makes me re-examine how I should approach life's setbacks and mishaps.
So now things have pretty much gotten back to normal. She is back at school and I am in the thick of holiday preparations: planning, shopping, baking, etc, etc. But I feel like we are due for something a little comforting. Something that will make me take a moment to slow down, relax and enjoy the now.
Today, that comfort comes in the form of Chocolate Bread Pudding. It is warm and homey but still special enough to feel like an indulgent treat, so it fits the bill perfectly. And, just because I am never satisfied leaving well enough alone, I served it with a generous dose of Bourbon Butterscotch Sauce. Decadent!
Chocolate Bread Pudding
This recipe is adapted from
Paula Deen
. It makes quite a lot but the recipe can easily be cut in half if you are serving a smaller group.
Prep time:
30 minutes
Cook time:
1 hour
Total time:
1 hour 30 minutes
Yield:
serves 10 - 12 people
Ingredients
15 cups

stale Challah or egg bread, cut into 1 inch cubes

3 cups

milk

1/4 cup

heavy cream

1 cup

granulated sugar

1 cup

brown sugar

1/4 cup

unsweetened cocoa powder

1 tablespoon

vanilla extract

2 teaspoons

almond extract

pinch

salt

6

eggs, lightly beaten

1 cup

semi-sweet chocolate chips
Directions
Preheat the oven to 325 degrees F.
Lightly grease a 13 by 9-inch baking dish. Place the bread cubes in the baking dish.
In a large bowl, whisk together all remaining ingredients, except the chocolate chips. Whisk until the mixture is smooth and a uniform consistency.
Pour the mixture evenly over the bread cubes. Sprinkle the chocolate chips over the surface of the bread and egg mixture. Give everything a light stir to distribute the chocolate chips throughout and to ensure all the bread is evenly coated.
Let stand, stirring occasionally, for at least 20 minutes, or until the bread has absorbed most of the milk mixture.
Bake the pudding for 1 hour, or until set (a knife inserted into the center of the pudding should come out clean).
Serve the pudding warm or at room temperature. You can add the butterscotch sauce if you like or serve with a bit of whipped cream. Enjoy!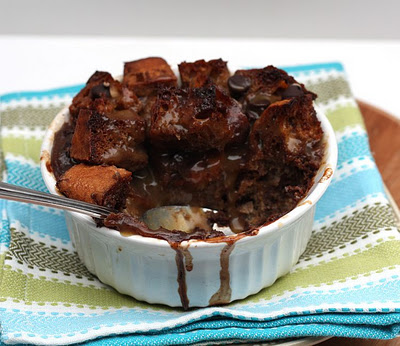 Bourbon Butterscotch Sauce
Ingredients
1 1/4 cup

brown sugar

1/2 cup

room temperature butter

1/2 cup

whipping cream

1/4 cup

bourbon

1 teaspoon

vanilla
Directions
Using a medium sized saute pan, whisk sugar and butter over medium heat until the butter melts. Whisk in cream and stir until the sugar dissolves and the sauce is smooth and thick. Take the pan off the heat and whisk in the bourbon and vanilla. Be careful as it will bubble up. Continue whisking until combined. Serve warm over the Chocolate Bread Pudding.
The remaining sauce can be kept in the refrigerator for up to a week and re-heated over low heat as needed.