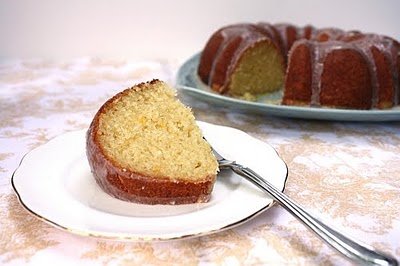 A couple of days ago I received a very nice comment on my
first post
from a woman named Kathy. She connected with the story about my Grandmother and the rhubarb as she had a similar experience in her childhood. I thought her comment was lovely and as I often do I followed the link to find out a bit more about the person who left the message.
And, as is often the case, following the comment link led me to another food blogger. Meeting fellow food bloggers has been one of the best perks to come out of writing Radishes and Rhubarb. I have already made connections with people all around the world in the seven short months since I began this project. In this case her blog goes by the name of
Polwig
. It is a great site that covers a number of topics from cooking to parenting. I opened up her site and right away stumbled upon her recipe for Frangelico Cake.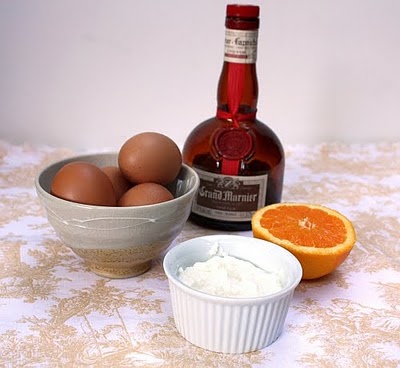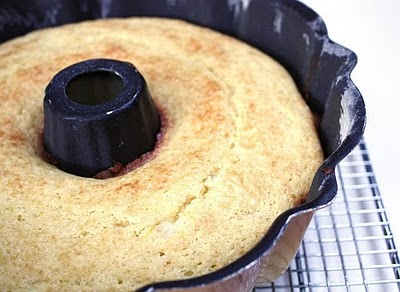 I was intrigued by the idea of using Frangelico in a cake so I printed out her recipe and made the cake…well, sort of. As you can tell my recipe used Grand Marnier instead. I was sure I had all of the necessary ingredients on hand but halfway into making the cake I realized I did not have any Frangelico. I was sure I had it because I had bought a bottle and didn't really like it as a drink. I kept it thinking it would be very nice for baking. What happened to it from there I still don't know (maybe hubby has developed a late night Frangelico habit). Anyway, not to be deterred I grabbed the bottle of Grand Marnier and forged on.
The cake was delicious. Moist and dense with a very nice citrus flavour. I made a glaze with the Grand Marnier and a little icing sugar which turned out to be the perfect finishing touch. This was a good basic cake that would allow for any number of flavour combinations...even Frangelico, if you happen to have some on hand.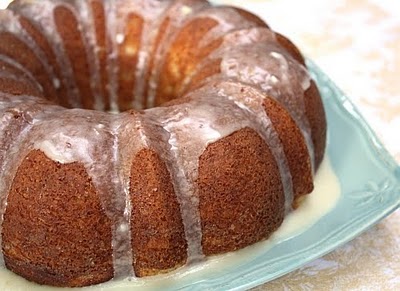 Grand Marnier Cake
adapted from
Polwig
1 1/2 cups flour
1 1/2 cups sugar
1/2 teaspoon baking soda
1 teaspoon salt
zest of one orange
zest of 1/2 lemon
2 1/2 teaspoon baking powder
3/4 cup butter, room temperature
1 1/2 cups of ricotta
1 1/2 teaspoon vanilla
1/4 cup Grand Marnier
3 eggs
Grand Marnier Glaze
2 cups icing sugar
2 tablespoons Grand Marnier
1 tablespoon orange juice
zest from 1/2 orange
1 teaspoon vanilla
Preheat the oven to 350 degrees. Liberally grease and flour a bundt pan.
In a small bowl, sift together the flour, baking soda, baking powder and salt.
With a stand mixer or hand mixer on medium speed, cream together the butter, sugar and ricotta until pale and fluffy. Add the eggs one at a time, mixing each one until incorporated.
Add the Grand Marnier, orange and lemon zest and vanilla. Mix until incorporated. With the mixer on low speed, add the dry ingredients and beat just until the batter comes together. Do not over mix.
Pour the batter into your prepared pan and bake for 35-40 min or until golden brown and a toothpick inserted in the centre comes out clean.
Remove from the oven and cool for 5 minutes on a baking rack and then unmould into a plate.
In a small bowl mix together the vanilla, Grand Marnier, orange juice, zest, vanilla and icing sugar until smooth. Pour over the cake while it is still warm. Cool the cake completely before slicing.
Next post:
Zucchini, Feta and Mint Tart