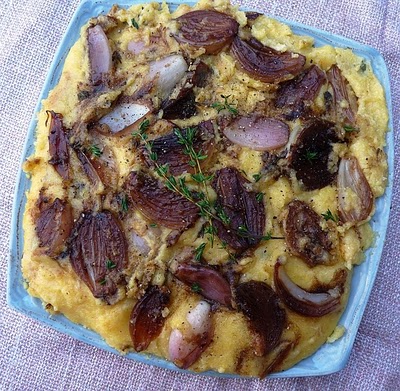 Two summers ago I gave up meat for awhile.  A number of influences came together to make me question whether or not I wanted to continue eating it.  I am very bothered by the conditions in industrial farms and I worry about the quality and safety of the meat. Also, I had some health reasons for giving it up, so I cut it out of my diet all together.
In the end, I went about 6 months completely meat free before I started to introduce it back into our diet. But looking back on it now, I don't feel like a failed vegetarian, (although some may view me that way). This period was a transition for me and it has irrevocably changed the way I plan our meals.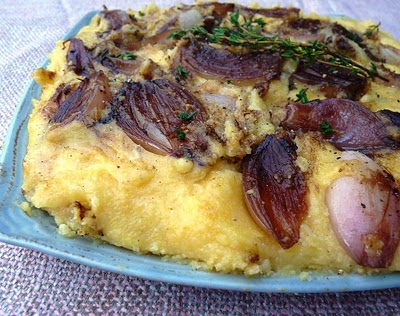 I have to admit, making the transition to a vegetarian diet was not easy for a life long meat eater. I often felt like my meals were not totally satisfying, especially at dinner time. I know that feeling just came from a lifetime of habit but it was not easy to break.
But what troubled me most was whether or not I was adequately meeting my two young daughters' nutritional needs. Being a vegetarian requires more thoughtful planning of your meals than being an omnivore. You have to know the proper combinations of ingredients to meet all you nutritional needs (particularly vitamin B12, protein and iron). These food combinations were not second nature to me, so I second guessed myself, often.